Giving Back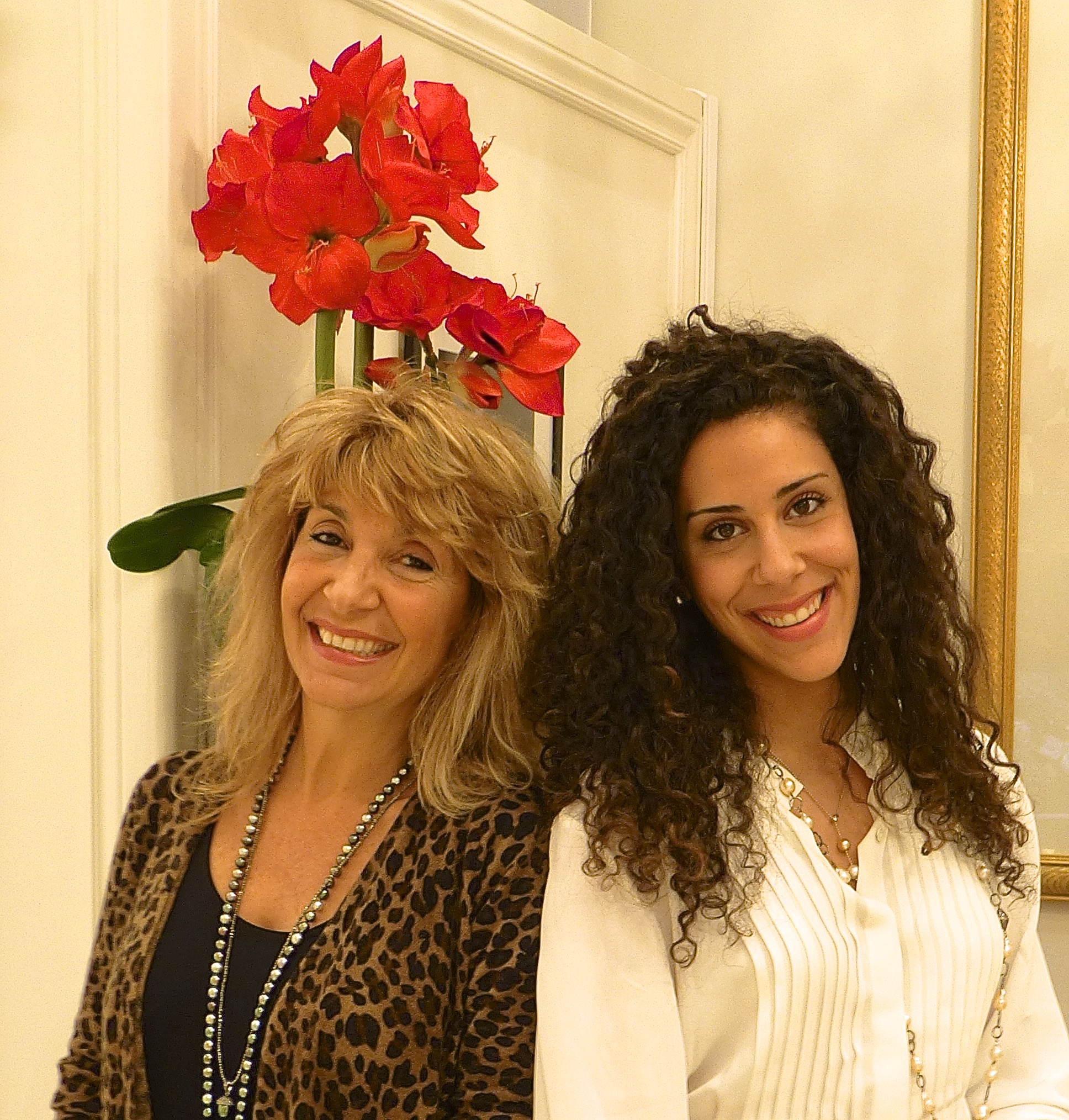 Laura Zakem and Aline Papazian are very proud Montrealers and believe in supporting their community. The designers have donated their creations to great charitable causes such as :
The Daffodil Ball benefiting the Canadian Cancer Society
Le Chaînon; a well established shelter for women in crisis
The missing children's network
Farha Foundation, Masquarade ball held annually to raise money and awareness about HIV / AIDS
Dolce evening benefiting the Montreal Children's Hospital
Fundraiser benefiting the 74th Ball of St Mary's Hospital
Fundraiser benefiting the Colorectal Cancer Association of Canada
Fundraiser for Leucan sponsored by Queue de Cheval
Fundraiser at Place des Arts benefiting the Sainte-Justine Hospital
Shields of Athena for battered women and children
Notte Bianco- organized to fund cancer research through the Guzzo Environment-Cancer Research Chair of the Université de Montréal in partnership with The Cancer Research Society
Starlight Children's foundation which enhances the lives of seriously ill children by granting them a wish!
Sarah Cook Fund of the Cedars Cancer Institute for Children
Table of Hope -benefit event, seeking an end to childhood hunger with proceeds going to Share the Warmth.
Montreal Children's Hospital ABC Ball, Diamonds and Pearls -raising funds for the Best Care for Children campaign.
Montreal Fashion show for L'Abri d'espoir which offers women in need, along with their children, safe shelter services.